Azriél Crews, Junior Copywriter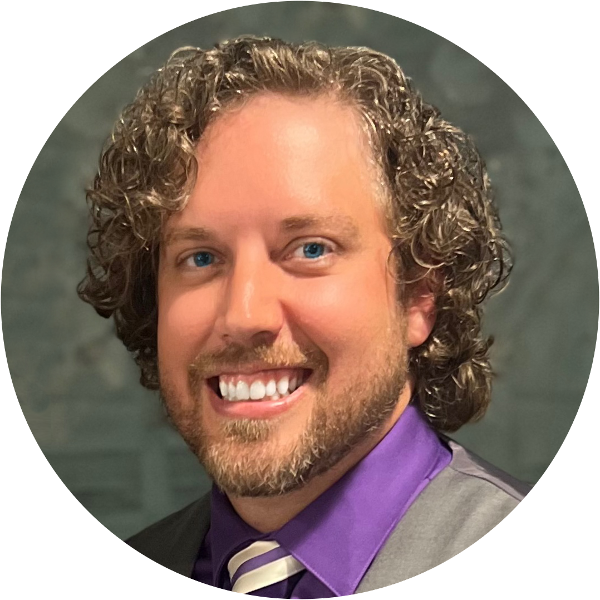 Dental practices flow a lot better when people feel like they have a seat at the table.
—Ryan Rutar
RDH, MAMA, BS, BA, President and Co-Founder of Pearly White Prevention (he/him)
In the world of dentistry, Ryan Rutar (he/him) has emerged as a passionate advocate for creating a more inclusive and welcoming environment for patients and dental hygienists alike.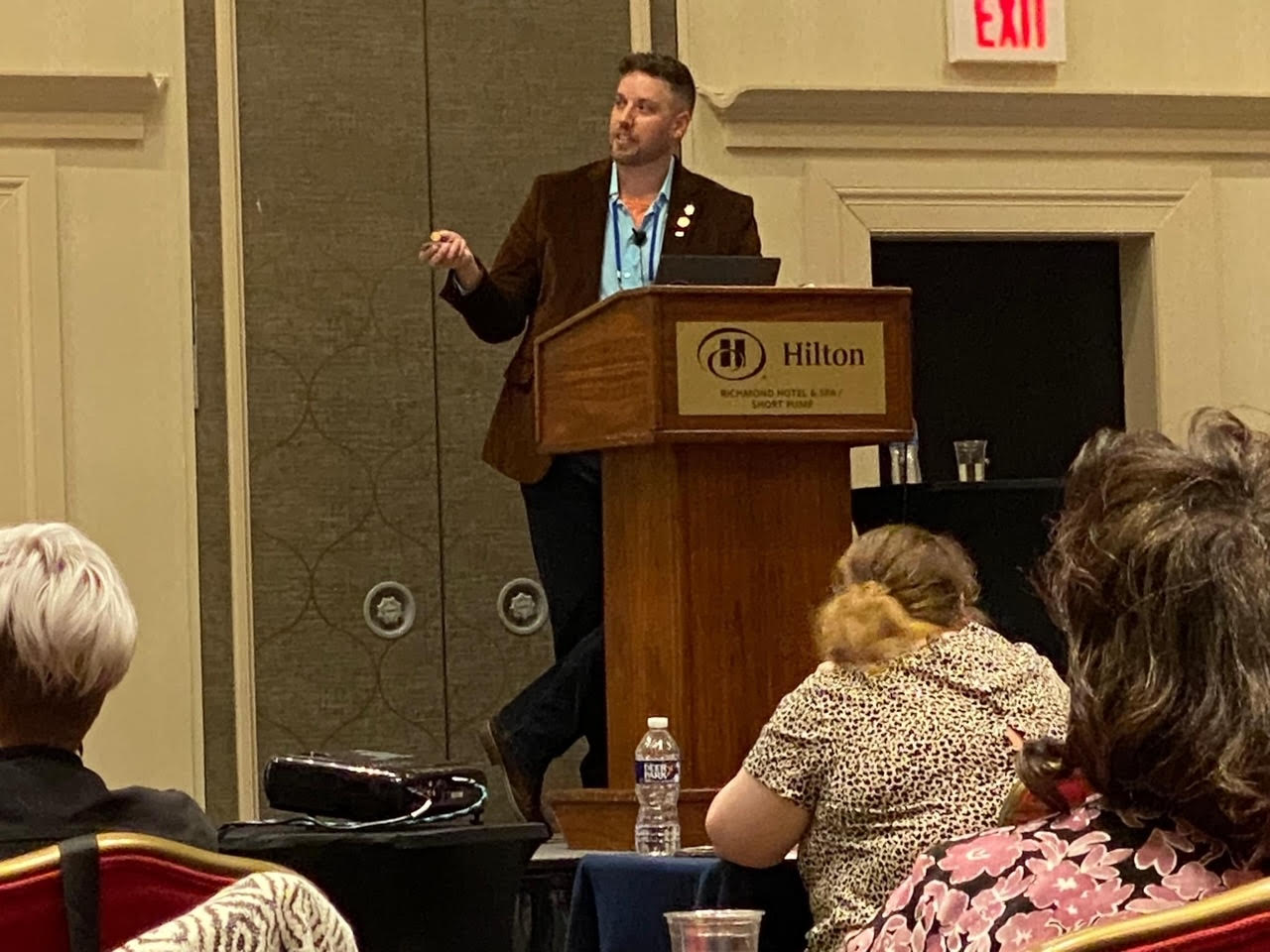 As a dental hygienist himself, Ryan noticed that the valuable work of hygienists often went unnoticed, and he was determined to change this perception. Additionally, as a gay man, he became acutely aware of the lack of LGBTQIA2S education and cultural sensitivity within dental practices.
Determined to bridge these gaps, Ryan founded Pearly White Prevention with the goal of helping hygienists become passionate about working in the office rather than seeking satisfaction outside of it. Ryan's passion for this work also led him to become a lecturer and speaker who educates practices on how to be more inclusive of LGBTQIA2S individuals.
Ryan's Journey: Combining Passion and Advocacy
Ryan discovered his life's mission at a time when he was deeply unsure about his future and struggled with his mental health. His search for purpose led him to the world of dental hygiene, where he believed he could make a real difference in the world. Now, over a decade later, he remains a devoted dental hygienist and advocate for positive change. His experience as a gay man living and working in Nebraska, a state which has introduced several laws that are harmful to the LGBTQIA2S community, inspired his mission to raise awareness about inclusivity in medical and dental professions.
---
"We can be called the silent minority because we can hide. Sometimes that doesn't create change because we have to push ourselves out in front."
---
Pearly White Prevention & LGBTQIA2S Awareness
Ryan founded Pearly White Prevention in February 2018 and has spent over five years consulting for dental practices and helping them establish more efficient structures within the practice that uplift hygienists. Ryan believes that allowing hygienists to use their full range of skills and take a more active role in the office is not only beneficial to them, but also creates less stress on the dentist. The goal is to empower hygienists to take the reins more, so that dentists and front-office staff can focus on their jobs most efficiently.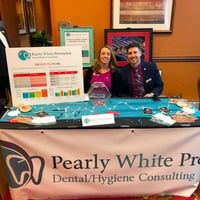 Ryan is also a staunch advocate for the future of hygienists as practitioners in their own right. He hopes that his work will lead to a world where hygienists are able to open their own practices, and not be limited by insurance companies and their restrictions. Similarly, Ryan's work as a speaker emphasizes the importance of fostering a more sensitive connection between professionals and patients alike in order to provide the best possible care for all individuals, regardless of their background.
For Ryan, the goal is to create the safest place possible for both patients and employees. From personal experience, he has had patients assume that he has a wife, which presents an awkward situation in which he has to decide whether to correct them and say that he has a husband. Heteronormative assumptions can unknowingly force both professionals and patients to either cover up a truth or out themselves.
---
"In hygiene you are in such close parameters with a patient. You don't want to create an awkward situation and then have the patient reject you. I'm always walking that tightrope to figure out if I'm going to have to 'come out' today or not. I'd like for people to not necessarily judge individuals for who they are, so they can come in knowing that this is a medical and professional environment and therefore they should be taken care of."
---
Ryan's work ranges from helping folks establish better protocols between front-desk and hygiene staff, to educating dental practices on how to ask for a patient's preferred pronouns. He advocates for fostering an inclusive environment, such as displaying a pride flag in the practice's waiting room. This can have a calming effect on LGTBQIA2S patients, who walk into the office, see the flag of support, and know they are safe there. Going to the dentist has a reputation for being anxiety-inducing as it is, and part of what Ryan seeks to do is alleviate that anxiety as much as possible.
---
"'Do no harm' maybe needs to be re-affirmed with some hygienists. We're here to take care of individuals, no matter where they come from or what their background is."
---
What's Next?
Looking ahead, Ryan is excited to expand Pearly White Prevention to as many states as possible, helping dental practices establish hygiene leads and managers to expand the hygienists' role and bring more structure to dental practices. He also hopes to start a nonprofit, where he will bring dental care directly to LGTBQIA2S individuals by doing screenings at queer bars and social spaces. By coming to the places where they already feel safe, Ryan hopes to provide care to those who cannot always access it, due to restrictive legislation or other lack of healthcare access.
Ryan's inclusive and meaningful work represents what an onDiem Changemaker is: someone who sees a need, and rises to the occasion to solve it. We could not be more thrilled to honor him this year, and we look forward to his bright future!