Azriél Crews, Junior Copywriter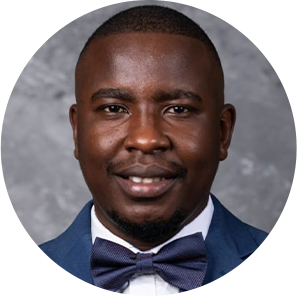 I always tell everybody it's collaboration, not competition. When we join hands, we become that much more powerful. When you light somebody else's candle, you have a much brighter room.
—Morris Mugo
RDH, Founder of Safari N Smiles
As a young man growing up in a small village in Eastern Kenya, Morris Mugo, RDH, had never been to the dentist.
It was not until he moved to the United States in his 20s that he first went to an appointment and learned that dental hygienists and dentists do different jobs. At his visit, Morris learned that a dental hygienist's main purpose is prevention and education, and he became intrigued at the prospect of meeting new people and educating them about oral health. He pursued his newfound passion and got his dental hygiene degree, and is now licensed in Washington DC, Virginia, and Maryland. Morris' enthusiasm for dentistry and meeting new people has led to a thriving career as a full-time, traveling temp hygienist with onDiem, and as the founder of Safari N Smiles, a nonprofit organization and travel company that offers tourists the chance to explore countries in Africa while also engaging in volunteer work.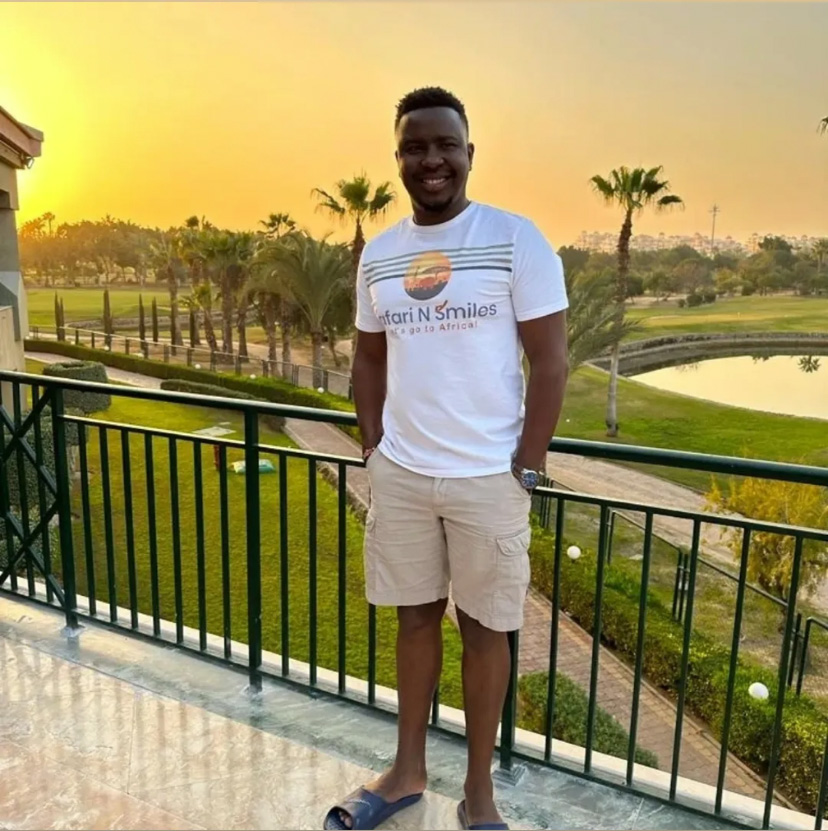 From Kenya to the US
In the community in Kenya where Morris grew up, there was no access to dental care; it was not uncommon for people to start losing all of their teeth by the age of 30. After Morris immigrated to the US and learned about the link between oral health and overall health, it became important for him to spread this knowledge to communities back in Kenya. What drives him most is his passion for educating people on small changes they can make in order to prevent disease long-term.
---
"I honestly have to say I love, love, being a hygienist. I absolutely love the experience of meeting new people everyday and getting to teach them about their teeth. It's amazing how many people don't know how to brush them, or about the relationship between gum health and general health. It doesn't cost much to teach a little kid how to brush, floss, and get regular checkups to keep their teeth forever."
---
Safari N Smiles
Morris founded Safari N Smiles in 2021, and has since provided free treatment and care for 600 orphans in Africa, while taking over 200 dental professionals and their loved ones on bucket-list trips across the continent. The organization combines tourism and volunteer work to improve the oral health of people in Africa, while giving tourists the chance to explore the natural beauty of Africa at a reduced cost due to the community service they provide. Safari N Smiles even gives dental professionals the opportunity to earn CE (continuing education) credits while on these life-changing trips.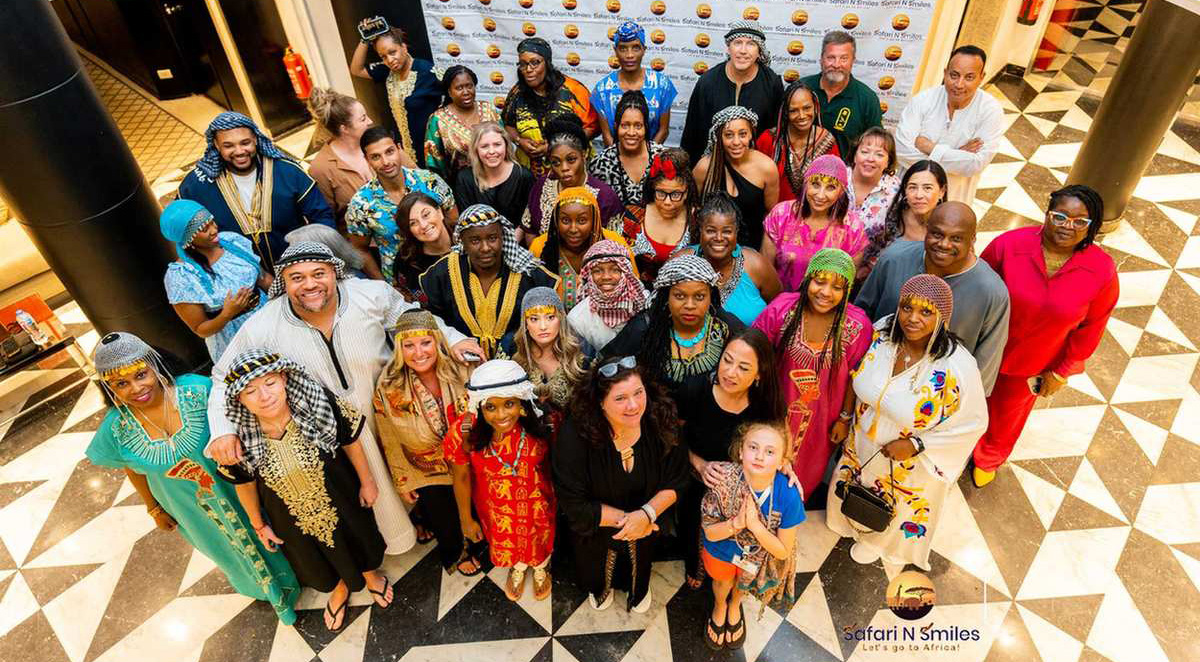 The cost of safari trips to Africa can be quite expensive, but what makes Safari N Smiles so unique is their ability to keep costs down due to the public services they provide to the communities they visit. Many of the trips explore Morris' home country of Kenya, while others explore nearby nations. The Holy Land Group Tour later this year, for instance, will travel to Israel, Jordan, and Egypt. People from all cultural and professional backgrounds book these trips for the chance to see the world and work together in a way they may not have back in the US.
---
"Since covid, there was a big shift in dentistry. You realize the bridge between hygienists, doctors, and assistants. When you put these people together for ten days in Africa on a safari, they create lifelong bonds. It's amazing when I see a dentist working as an assistant, or an assistant working with a hygienist, or hygienists collaborating with dentists. You're bringing people of different backgrounds together, and you see them create amazing friendships even when we come back to the States. I feel like bringing that togetherness, helping people create that experience together without caring about your background, leaves a long-lasting impression. We create communities."
---
Morris has many stories of the beautiful bonds that are formed between trip participants and their patients. Patients will often share that their lives were permanently changed by the dental work they received. From kids who regained self-esteem after having broken teeth fixed, to adults with painful abscesses that are now pain-free, Safari N Smiles' impact has been monumental on the African communities it serves. Likewise, participants return from these trips with a newfound perspective on African culture, as well as friendships for life, often staying in touch via Facebook groups.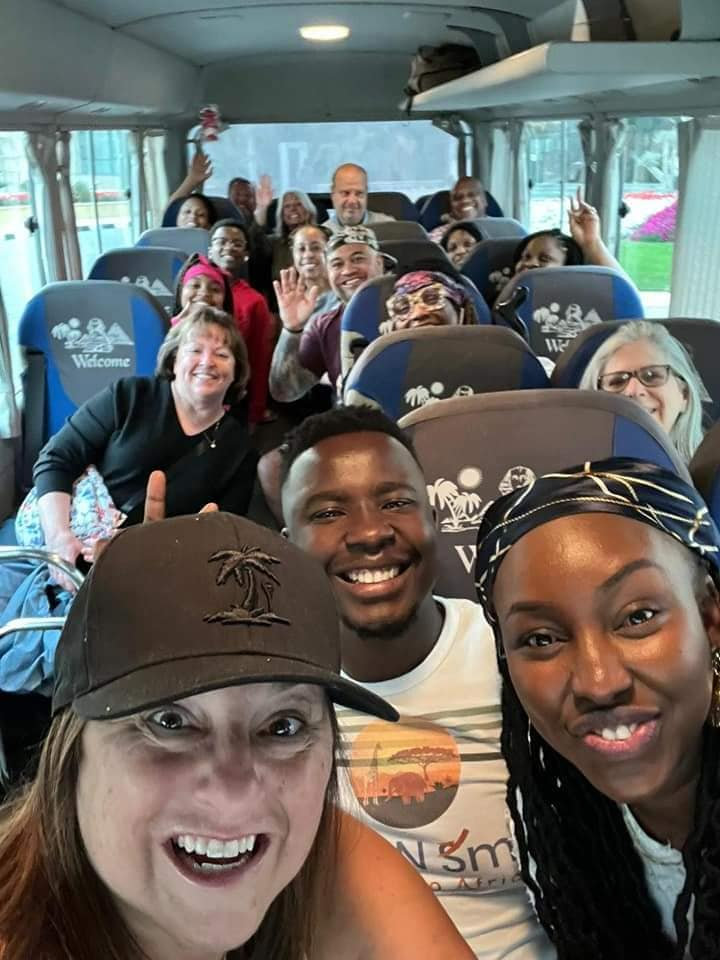 ---
"One of the things that makes me so excited is to see professionals of different cultural and professional backgrounds working together to create this amazing experience and seeing them come together as one people. Nothing else matters: we all love dentistry, we love to travel, and we are all humans, here to help and lift each other."
---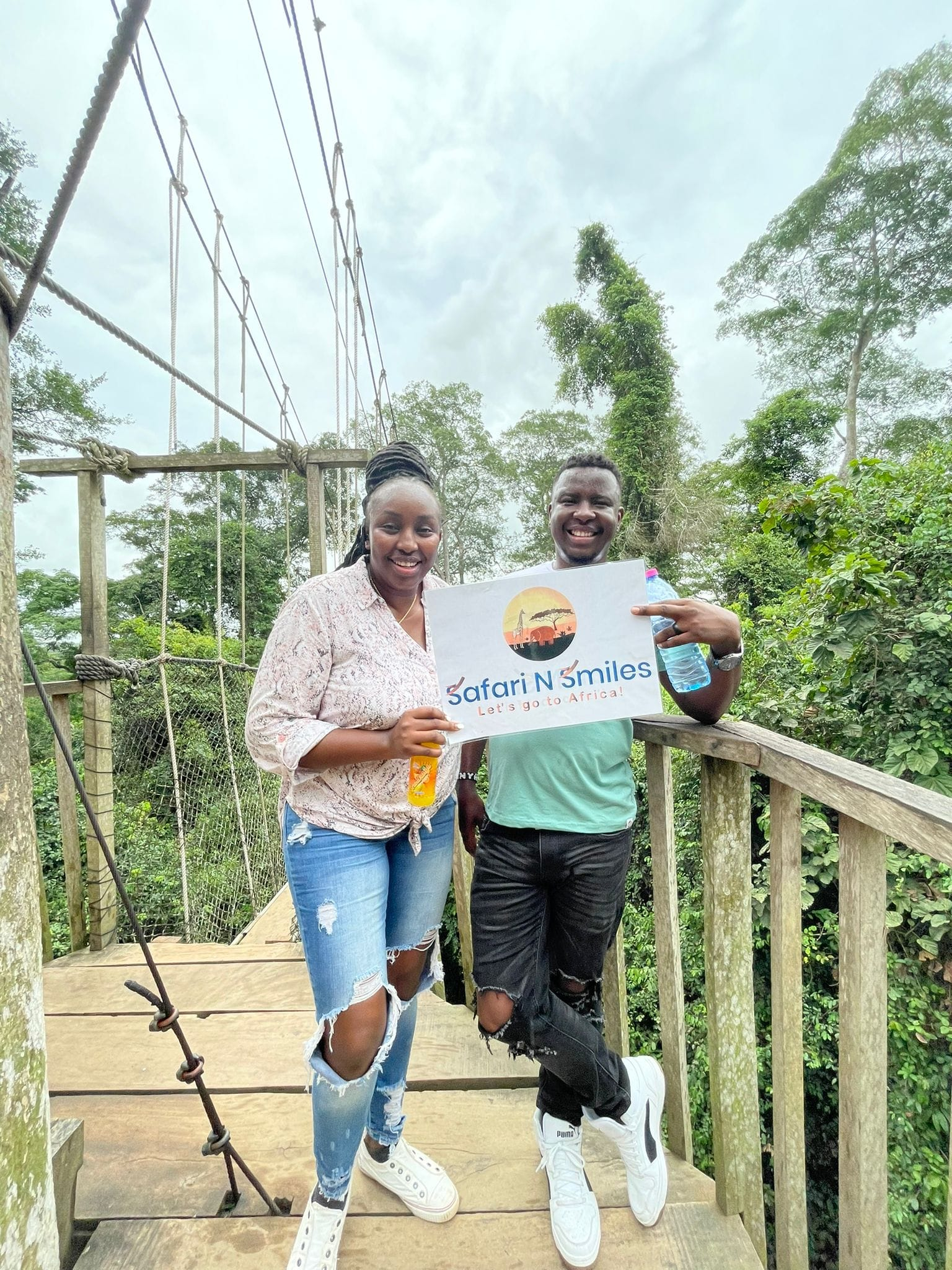 Morris' enthusiasm, dedication, and ingenuity are just a few reasons he is being honored as one of this year's onDiem Changemakers. Team onDiem wishes Morris continued success as a hygienist and many more life-changing safaris with Safari N Smiles!