onDiem is excited to announce its partnership with Roshan Parikh, DDS, MBA, President & CEO at DNTL BAR and Founder of DSO Strategy.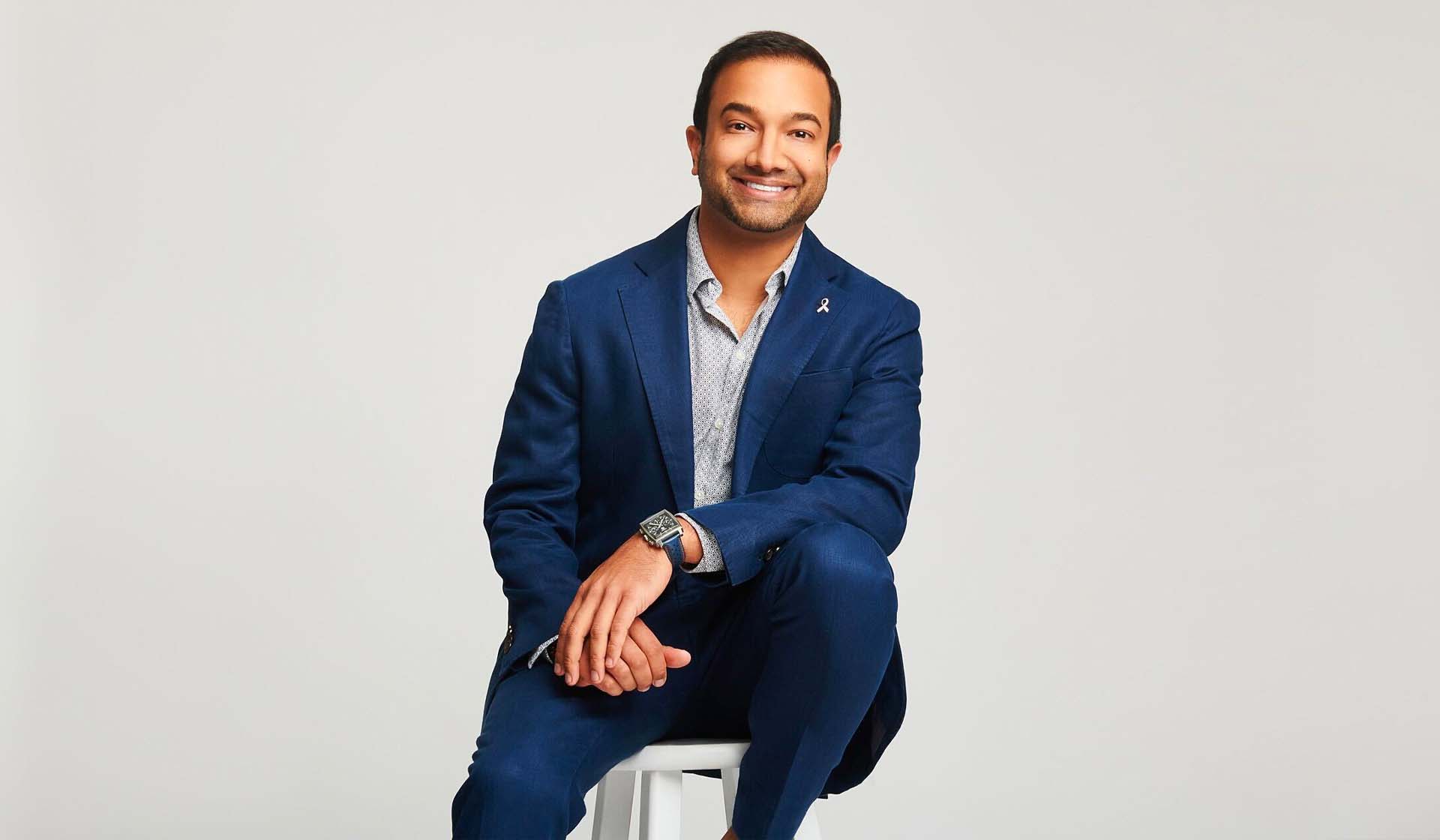 As onDiem's Client Journey and Team Impact Advisor, Dr. Ro brings his passion for helping entrepreneurial dentists learn, plan, and achieve growth in their dental group practices.
"With his proven history of successful outcomes in both the private dental practice and private-equity DSO space, Dr. Ro brings exceptional value to onDiem and our network of dental practices," said Joe Fogg, founder and CEO of onDiem.
Dr. Ro added, "onDiem's mission to 'care for those who care for others' resonates strongly with me; we also share the same vision and philosophy for DSO growth through scalability and value creation. I'm particularly impressed by their ongoing commitment to innovation and development of new technology to better serve the DSO industry."
Dr. Ro purchased his first dental practice in 2008 and set the course for the practice to expand into a 30+ network of dental groups over the following decade. He served as Head of Dentistry for Walmart Health from 2019 through 2021, playing a major role in expanding its dental offerings to its locations. Dr. Ro has also led his dental consulting firm, DSO Strategy, LLC, since 2019, helping entrepreneurial clinicians like himself scale their organizations. Dr. Ro holds a DDS from the University of Illinois at Chicago (UIC) College of Dentistry and an MBA from Loyola University.
onDiem's Digital ID credentialing service helps both dental practices and professionals monitor current state licenses and ensure compliance with regulating entities like OIG, SAM, DEA, and NPI. Digital ID also allows practices and professionals to upload COVID-19 vaccination cards, exemption requests, and COVID-19 test results. Practices also gain the ability to verify and approve workers' documents and store them for future access.
Learn more about Digital ID here.